All the latest happenings from Lunch Positive
Please feel free to comment and share!
You can also find us on Facebook, and interact with other Lunch Club members.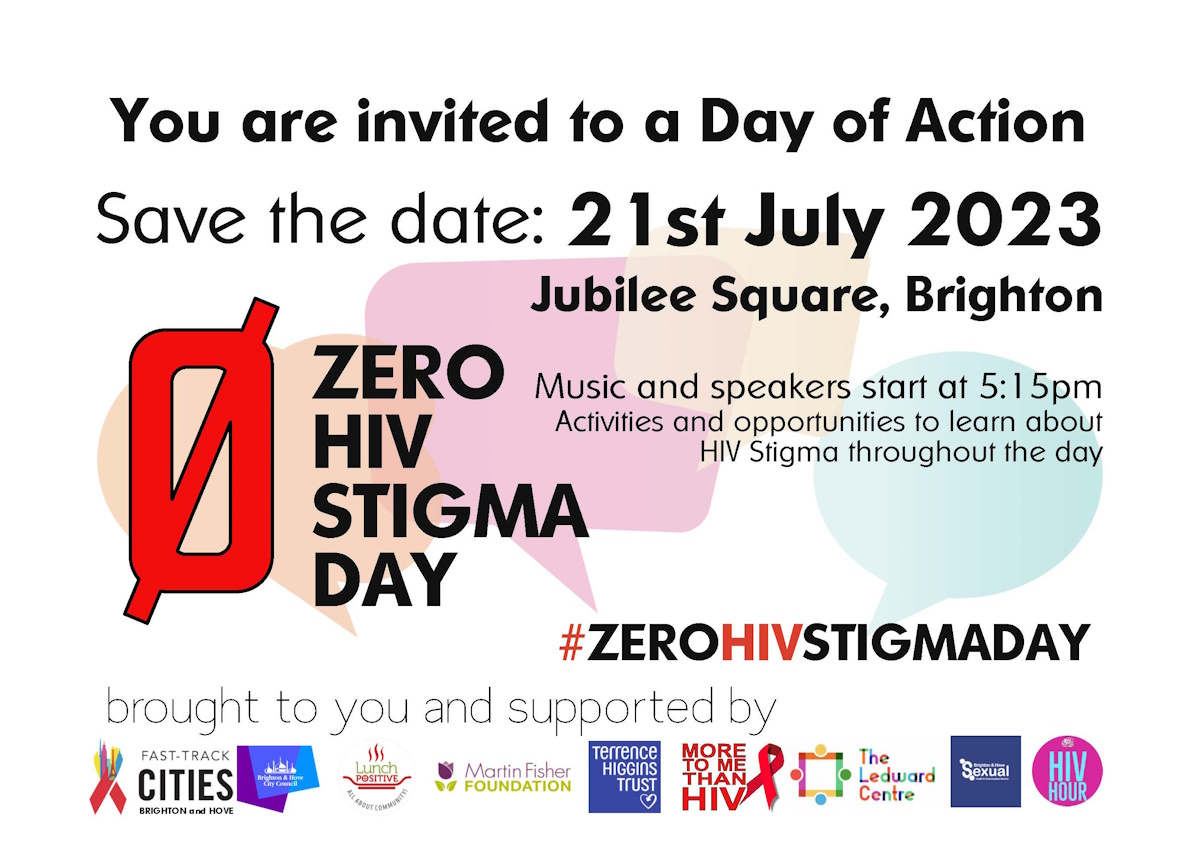 Lunch Positive is proud to be event coordinating Brighton's First Zero HIV Stigma Rally
Lunch Positive will always be a respectful and supportive space for members to share memories of loved ones affected by HIV who are no longer with us.