Positive friendships! An HIV befriending scheme
Sharing support and friendship in fulfilling and helpful ways.
Forging friendships, making connections
We are thrilled to be working in partnership with local befriending charity

Together Co

to provide a befriending scheme for people living with HIV in Brighton and Hove, and East & West Sussex
The scheme will match people with HIV with a like-minded volunteer to develop supportive, enjoyable and fulfilling friendships. Safe and supportive friendships, together with the highest regard for confidentiality underpin the scheme, and we'll be looking to match people based on the interests and needs of the scheme members. Depending on what people decide they would like to do that could range from having a regular chat, meeting in a café, sharing social activities, occasional practical support, and so on…
Taking the first step is easy. Just get in touch with us!
The scheme is open to anyone living with HIV and is available in Brighton & Hove and across Sussex.
If would like to find out more about how the scheme works, being matched with a volunteer or becoming a volunteer then please get in touch with Lunch Positive using the form below or call us on 07846 464384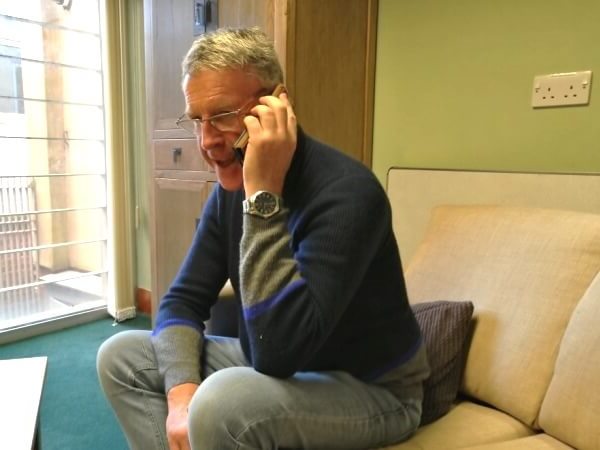 Befriending Scheme Application Form