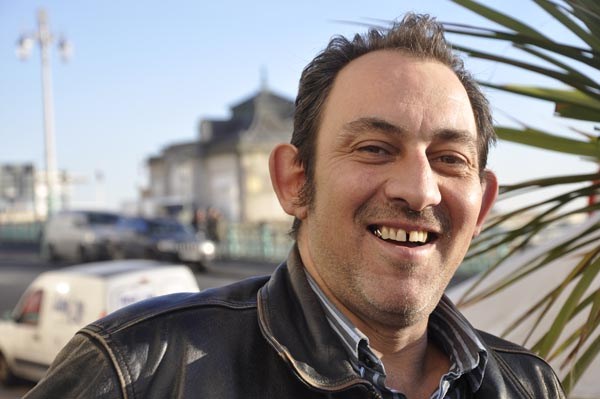 Gary Pargeter – Service Manager
Gary is the Service Manager at Lunch Positive, responsible for the operational planning, delivery and development of services.
Gary brings extensive experience of supporting people with HIV, having been actively involved professionally and personally over three decades. Appointed to the post of Service Manager in 2015, Gary founded Lunch Positive in 2009, and had previously volunteered for seventeen years in local HIV services.
Gary has wide ranging working experience of the community and voluntary sector, catering management, regional service management, human resources, business development.
At Lunch Positive, Gary leads a large team of volunteers involved in an extensive range of roles including the delivery of the HIV Lunch Club, community fundraising, community engagement, project management, administration, and service development. The volunteer team is diverse, cohesive, highly motivated, and performs highly to ensure the achievement of outcomes for service users and the charity's aims.
In addition to his operational post at Lunch Positive, Gary volunteers as the HIV Community Representative for Brighton & Hove Community Works to represent the local voluntary sector at the Brighton & Hove HIV Fast Track Cities Taskforce.